bfyproductions.com
Company Overview: BFY Productions was founded in 2000. The team was founded by Sean Kilgus but included much support from the soldiers; Ben Davis, Daniel Diederichs, Ben Lee, Ejay O'Donnel, Yeout Heouy, Scott Person, Danny Bergman, Mike Bergman, Chris Bowlin, All the riders in wakeboarding, Nautique Boats, Malibu boats, Wakeboarding Mag.com, Alliance wakemag, Bakes Marine, Hyperlite, Ronix, Slingshot, Monster Energy, Liquid Force, Justin Stephens, and so many more I gotta add!
Mission Statement: To provide and inspire great action sports films! To bring the fans of wakeboarding as close to the sport as possible through our films!
BFY Specializes in Red EPIC, Sony FS700, 16mm Film, and Super 16mm Film. Jib cranes, dolly, underwater film, and Helicopter cinematography.
Projects: Present-1999
DEFY-Danny Harf Movie (Out Now!) A collaboration with Danny Harf and Sean Kilgus of BFY Productions.
**Defy Wins "Video of the Year" "Video segment of the year" and "Best Soundtrack" at X-Dance 2012
Director of Photography: MTV's Wakebrothers (2012)

www.defythemovie.com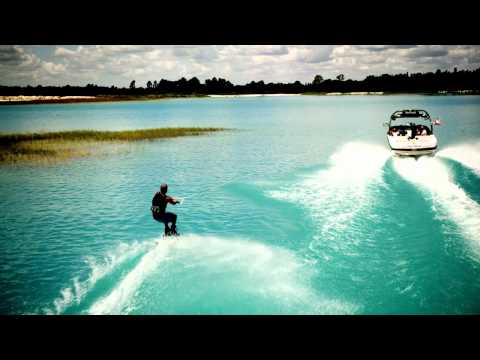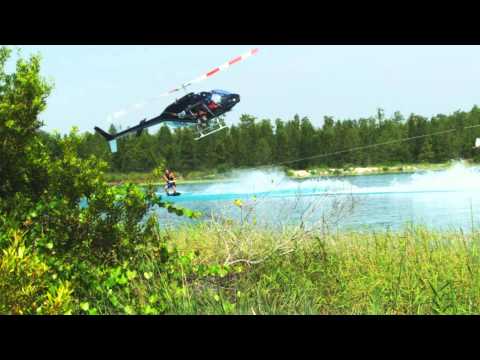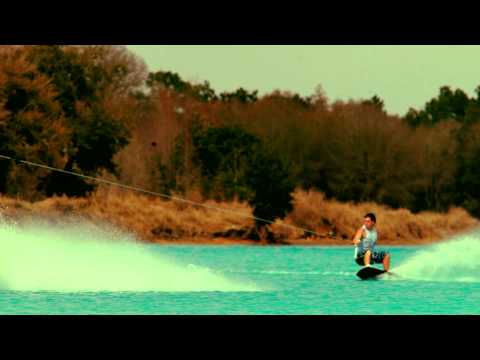 Drive (2008) *Award winning Best Section, Danny Harf
Ride the Wake (2007) Trailer 2nd Camera Action 2nd Camera Super 16mm Film Action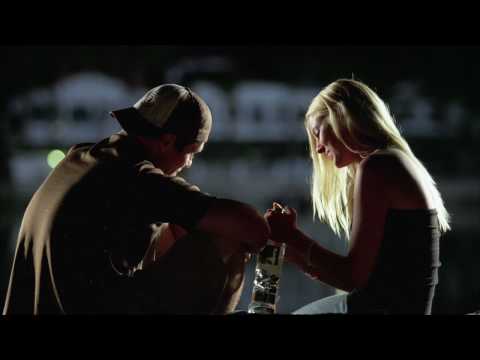 Bent Felix (2006) *nominated film of the year
Filmed and Edited by Sean Kilgus BFY Productions
Counterfeit This (Hyperlite Team Video) 2006- 2nd Camera, 16mm Film Action
Trailer Filmed and Edited by Sean Kilgus BFY Productions.com
The Butter Effect (2005) *Nominated film of the year- Winner Best video Section, Shane Bonifay
Relentless (Liquid Force Films) 2nd Camera *Nominated and winner Video of the year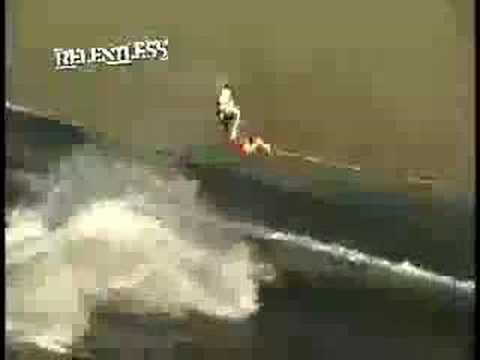 Running on Empty (2004) *nominated film of the year
My Side(2003)
The Concussion Project(2002)
A Line Dependency (2001)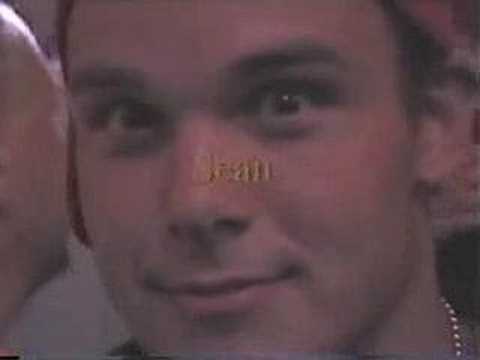 Contract Projects:
Nautique Boats/ Correct Craft
Nautiques Product Videos and Podcasts 2008-Present Media Package http://www.nautiques.com/videos/
Boats, Rider Podcasts, and Product DVD's
Nautique's Award Trailer Filmed by Sean Kilgus and Ryan Wolfe Edited by Sean Kilgus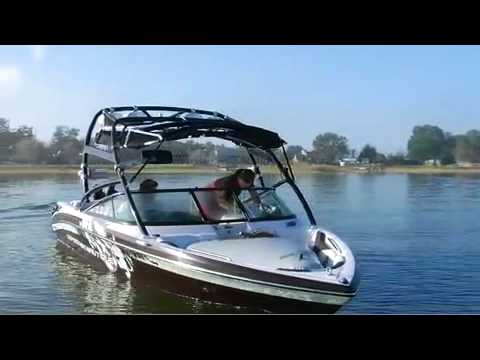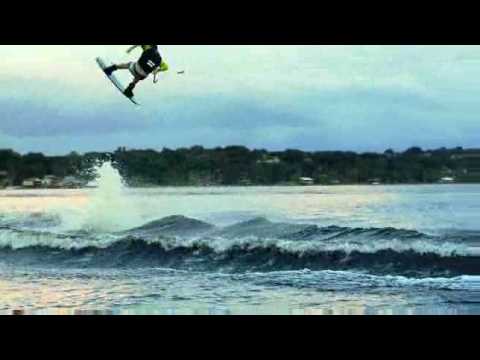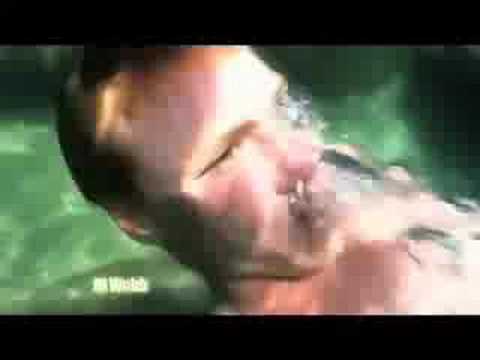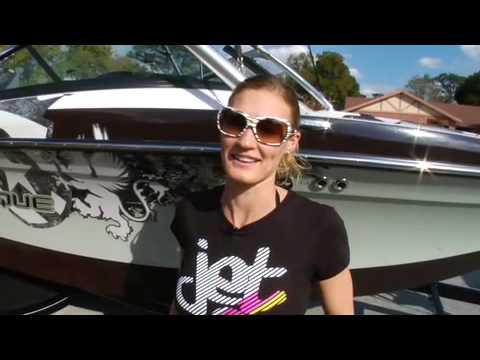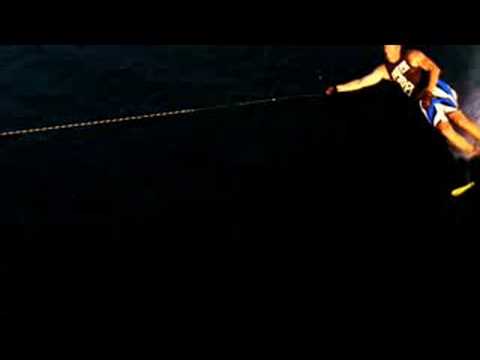 Ronix Wakeboards
BFY Productions filmed and Edited over 20 Product videos that you can download off their website. Using 35mm Adapter for product and Action
2010 Product DVD's http://tv.ronixwake.com/
http://tv.ronixwake.com/
Hyperlite/HO Sports http://www.hosports.com/home.php
We have had the pleasure to work with Hyperlite and HO on many product videos over the past several years. Including Product DVD's for the dealers and many more videos for their website.
Rusty Malinoski's Marek Board Filmed and Edited by Sean Kilgus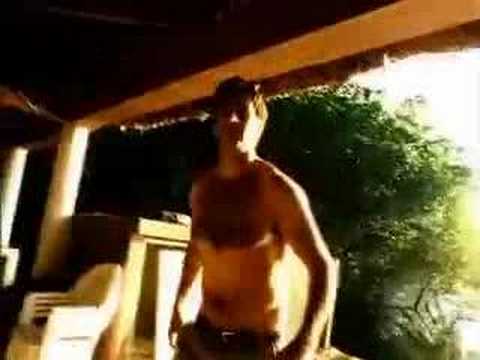 Awards Trailer Filmed and Edited By Sean Kilgus
Fuel TV First Hand Episodes:
Danny Harf- 16mm Action Shooter
Rusty Malinoski- 16mm Action Shooter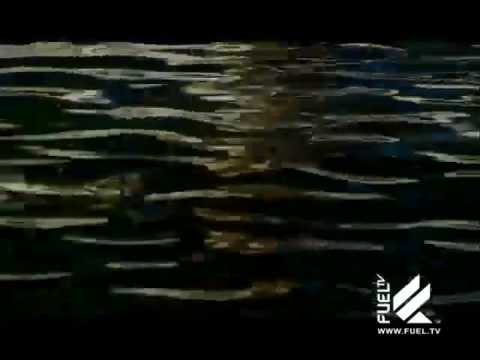 Chad Sharpe- Action Shooter, Jib Crain Operator